Who we are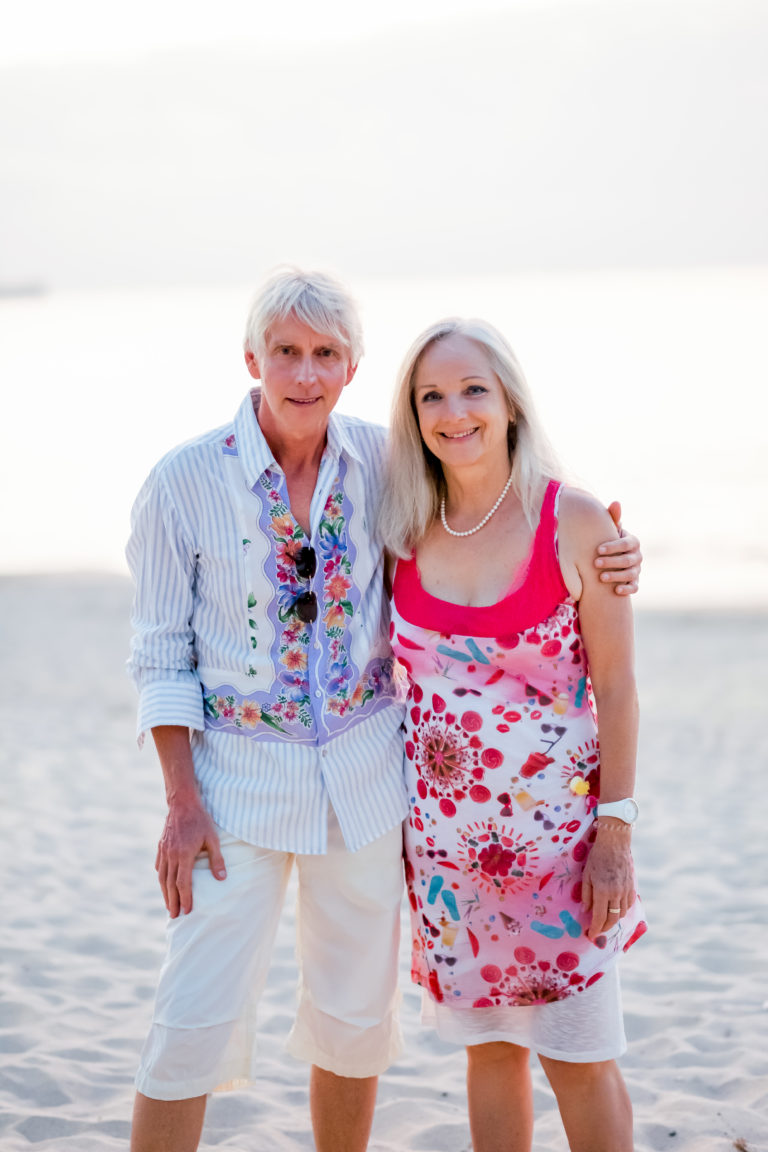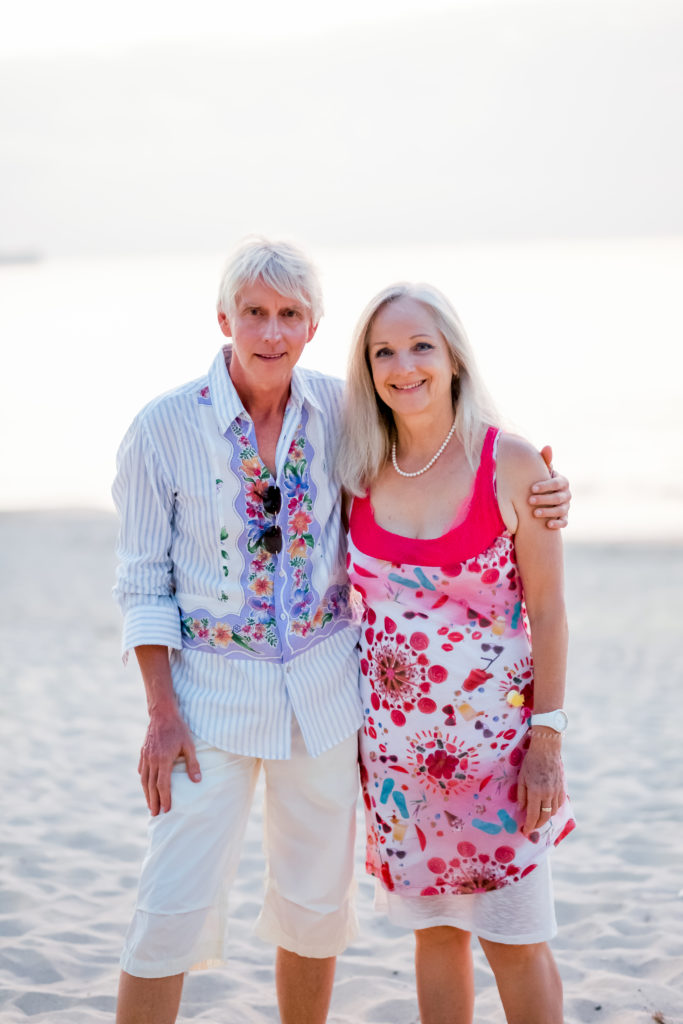 Twenty years of experience in healing
and a new dimension in treating body, spirit and soul with the highest power: DivineBliss – the Light of God – Miracles will become possible
We create a healing space and utilize the energy of light for spinal alignment, to remove disturbances from your aura and for opreations on an energetic level that affects you down to the cellular level. You realize who you truly are and ease will come back both into your body and into your life.
A perceptive change – visible and verfiable
Healing can be simple. Come, allow yourself an exceptional experience and receive divine bliss for your rebirth.